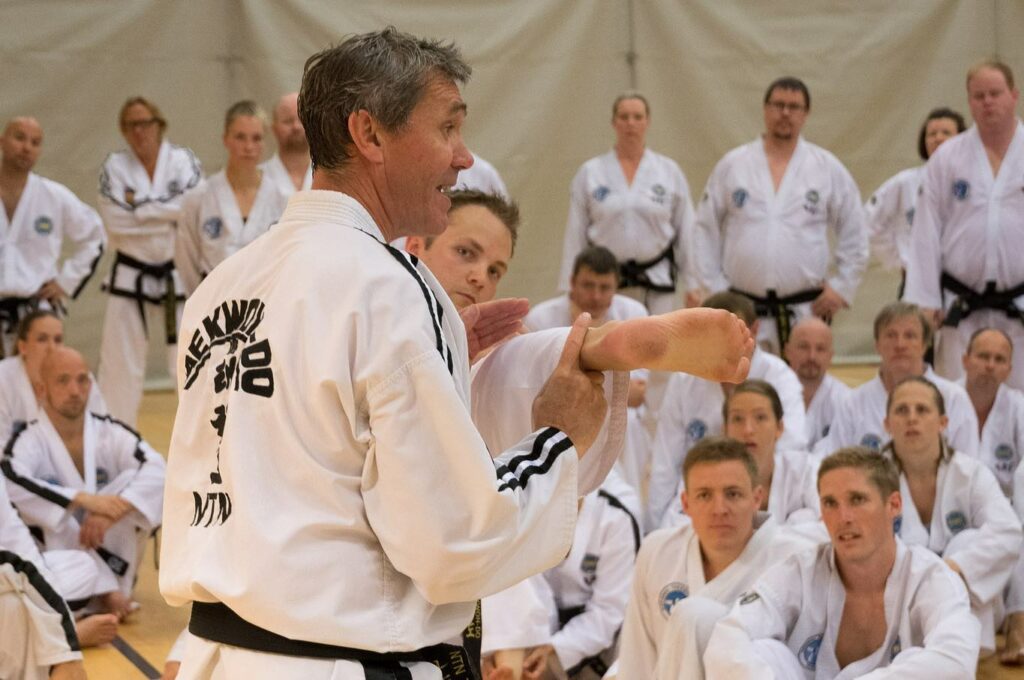 Invited Grand Master Per Andresen – Norway: Elevate Your Skills at Our Exclusive Taekwon-Do Competition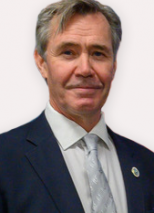 Get ready to take your Taekwon-Do skills to new heights with an exclusive opportunity to learn from Invited Grand Master Per Andresen from Norway. Our Taekwon-Do competition is honored to have Grand Master Andresen as a guest instructor, and this is an event you won't want to miss!
Grand Master Per Andresen is a highly respected figure in the Taekwon-Do community, known for his expertise, experience, and unwavering dedication to the martial art. With years of training and teaching under his belt, Grand Master Andresen brings a wealth of knowledge and insight that will undoubtedly elevate your skills to new levels.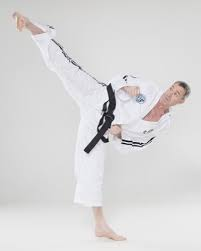 During our Taekwon-Do competition, Grand Master Andresen will be conducting workshops, seminars, and training sessions, providing participants with invaluable guidance and instruction. Whether you are a beginner or an advanced practitioner, this is a rare opportunity to learn from one of the best in the field and gain insights that can take your Taekwon-Do practice to the next level.
Apart from the technical aspects of Taekwon-Do, Grand Master Andresen will also share his wisdom on the philosophy and principles that govern this martial art. His teachings encompass not only physical techniques but also the mental and spiritual aspects of Taekwon-Do, helping practitioners develop a holistic understanding of this discipline.